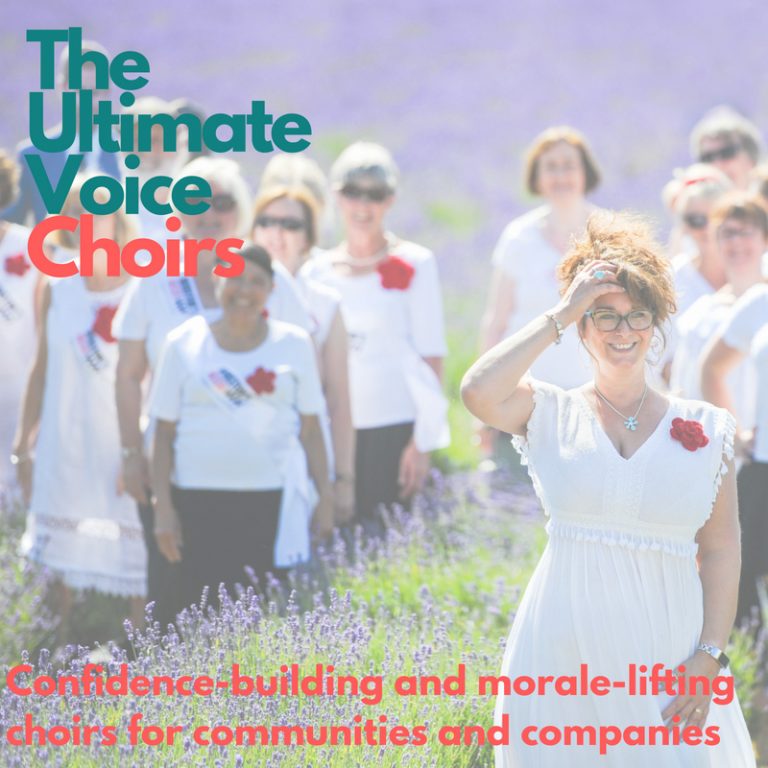 Community Choirs
&nbsp

&nbsp
The Heart & Soul Choir, Epsom is Roz's community choir.  It was formed in 2008 and goes from strength to strength.
There is no audition, singers don't need to be able to sight-read or even read music and the atmosphere is always upbeat and positive.  It is a huge lift to everyone's week - including Roz's!
We are proud to sing throughout the year to raise funds for our chosen charity, Winston's Wish (www.winstonswish.org).
Please click below to go to our website.
Corporate Choirs
&nbsp

Roz has set up, managed and led Choirs for these organisations. Contact her today to set one up and raise morale in your organisation today.