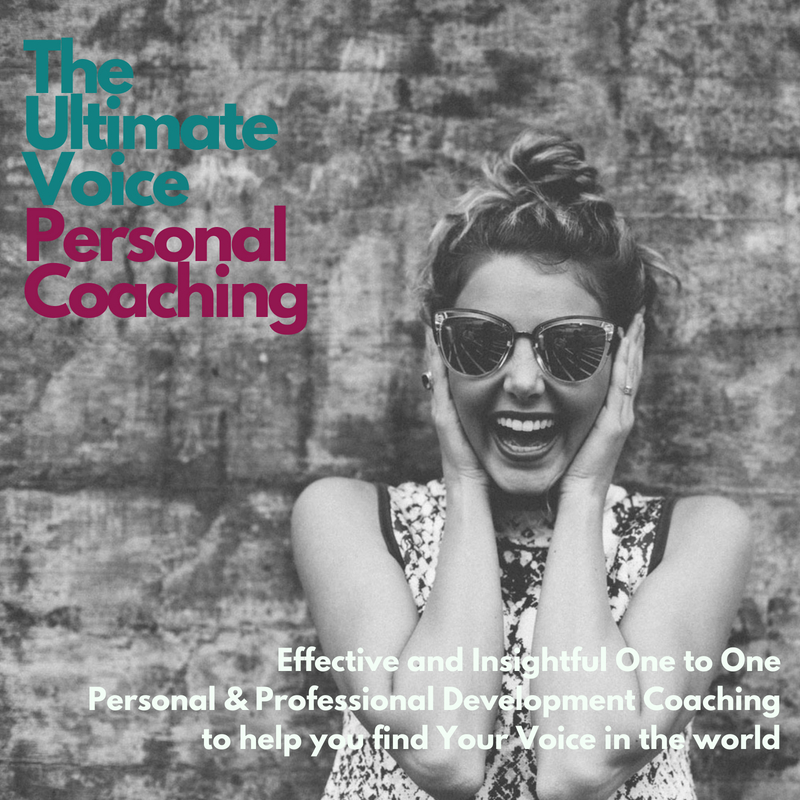 Personal Coaching
Roz McLeod is a Personal & Professional Development Coach with 15 years' experience working with clients of all kinds.  
As a Personal Coach, Roz has spent (and continues to spend) hundreds of hours working with clients of all ages to support them in working through obstacles they are facing in their lives that are stopping them from moving forward to achieve their goals.  Her role as mentor, Coach and professional encourager involves a good deal of listening intuitively and using every ounce of her training to provide her clients with the very best Coaching out there.  Mountains have been moved by her clients, of which she is proud of each and every one.
Having designed the Personal Success Group Course for adults as part of her coaching offering, Roz then went on to re-design it to appeal to teenagers.  Her launch into secondary schools was welcomed with open arms by pupils and teachers alike, and her lighthearted, informative, thought-provoking and relevant courses continue to evolve and deliver results UK-wide.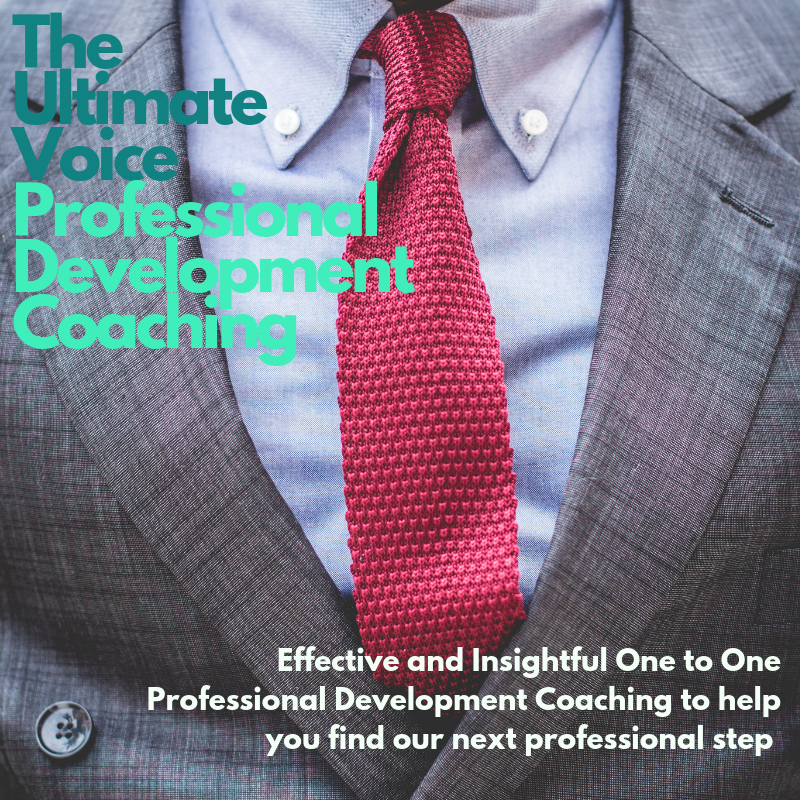 Professional Development Coaching
As a Professional Development Coach, Roz works with people looking to build their own businesses, move their careers forward, going for promotion etc get to grips with their transferable skills and use them to move their lives in the direction they so desire.  Her approach is always pragmatic - no dream factories here, just straightforward Coaching with targets set, steps identified and goals achieved.  
Back in 2008, it was Roz they called in to work with hundreds of long- and short-term unemployed people to design and deliver a motivational course that supported them in finding where their strengths lay and matching those to widen and find opportunities for employment.  It was a hugely successful time and rewarding work.
If you are looking for a new direction or the encouragement you need to move yourself forward in the world of work, click here
to book your session with Roz.