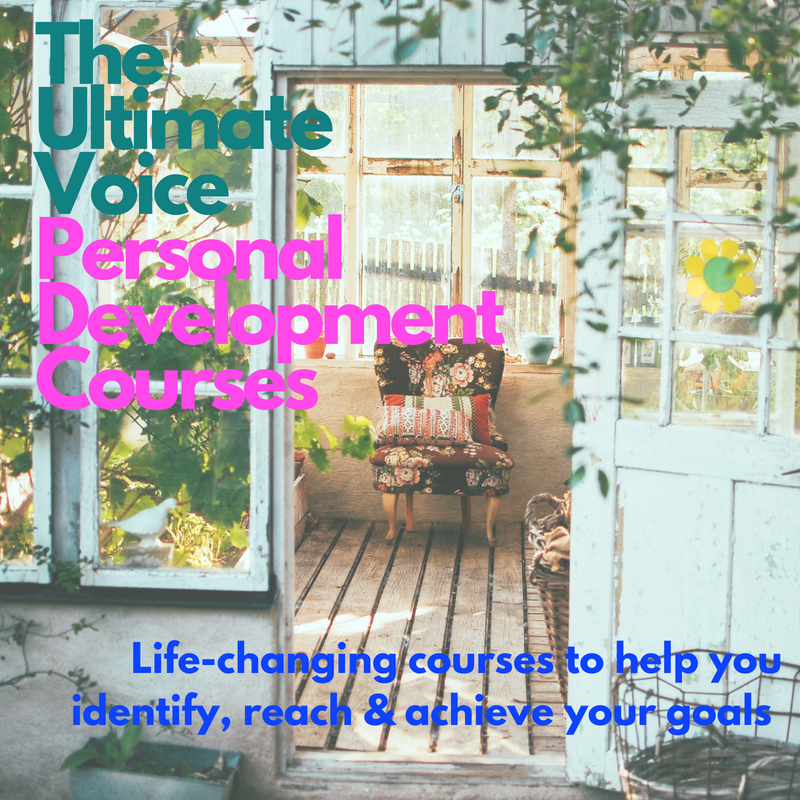 Personal Development Courses
Over the past 20 years, we have put together a number of personal development courses to address challenges we meet in the Studio with our clients every week. There are common denominators, and a course that runs throughout the year in 12 sessions has been designed to address pretty much everything you could dream of to help you lead a happier, more satisfied and emotionally evolved life.
Click here to find out more about our next course for 2019!