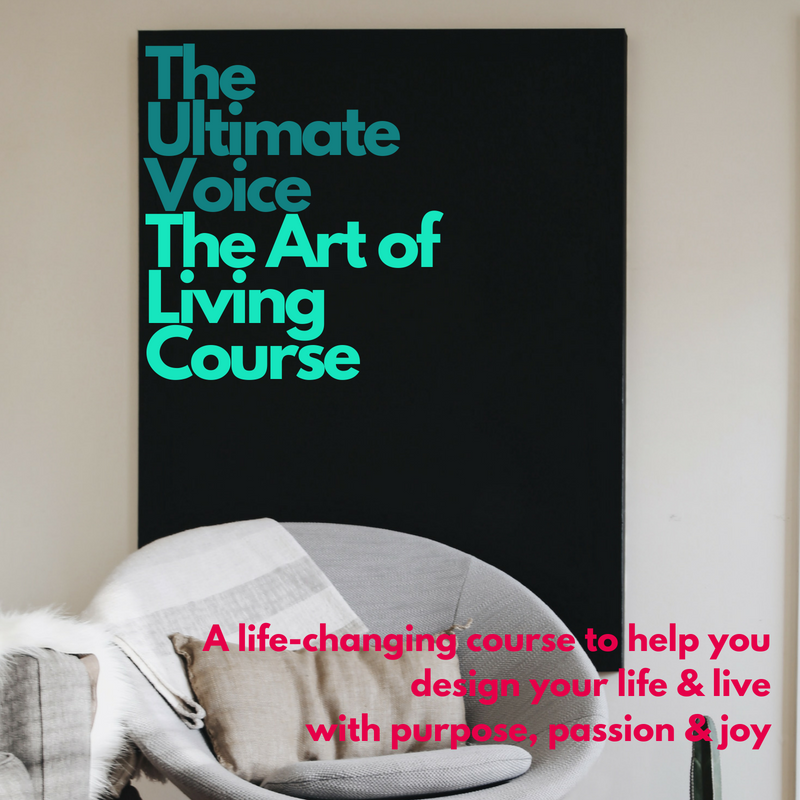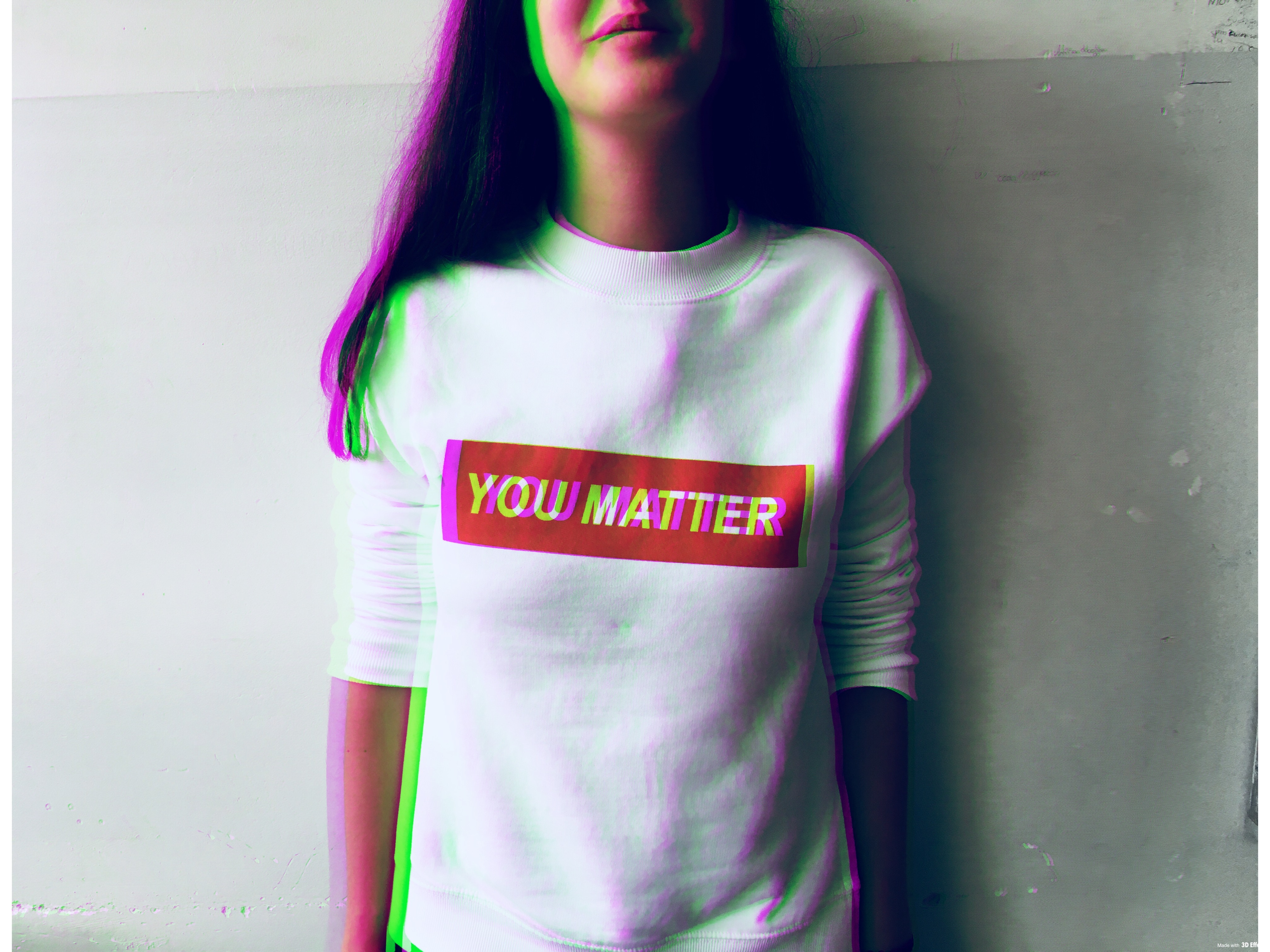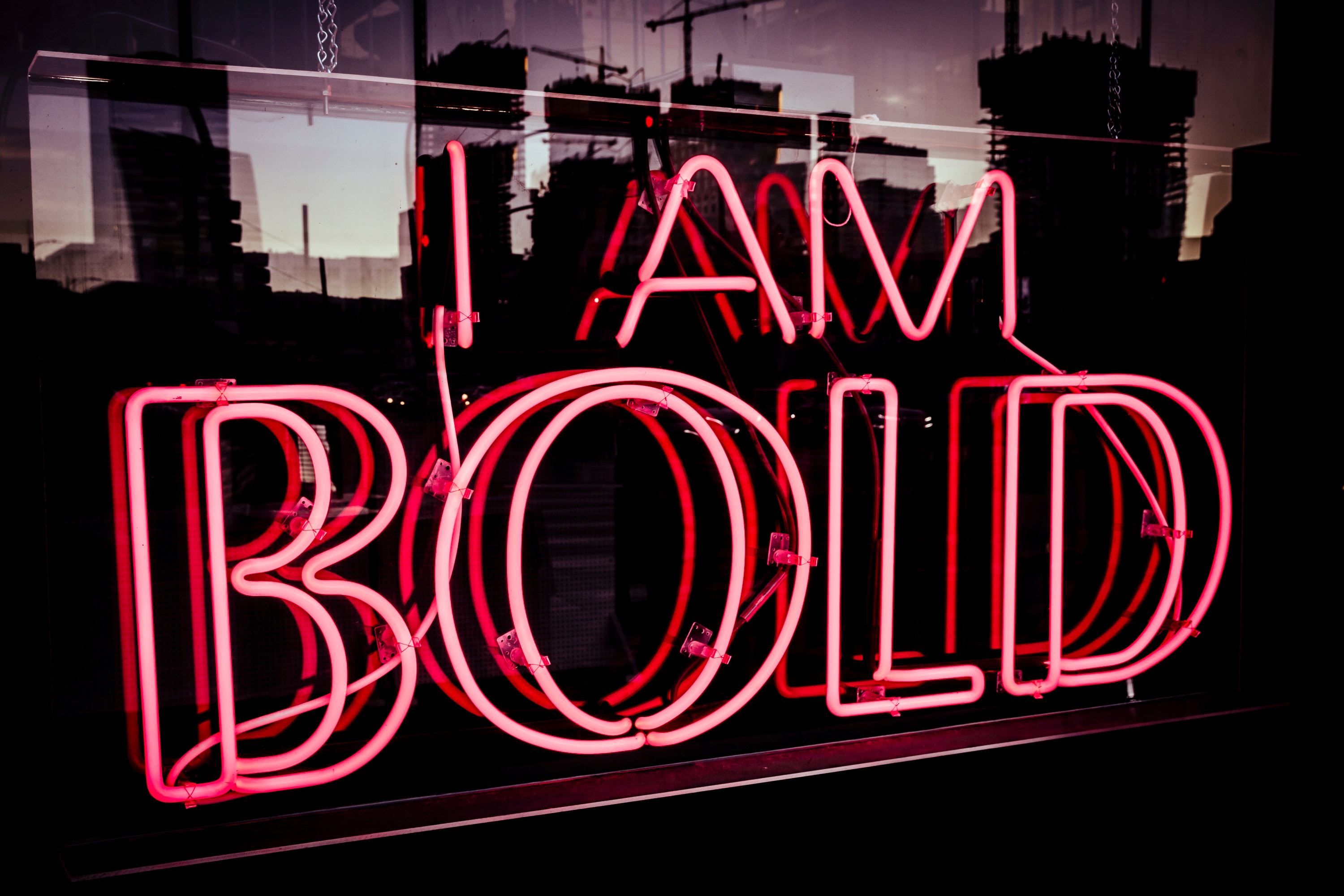 The Art Of Living Course
We learn all sorts of stuff at school, don't we?  Pythagoras, biology, nuclear fusion, the elements ... hugely useful, I'm sure. 
But we could do with information about living with joy, how to calm ourselves, how to deal with difficult situations and people, how to build our emotional intelligence, how to look after ourselves, which are equally (if not more?) useful. 
Roz wrote a course for adults in 2007 called The Personal Success Group which incorporated all of these elements and more.  It ran for 10 years with great success, and now
 she has developed a new and improved version of it which will run along 12 week sessions from January 2019 -

The Art of Living Course

.
The Art of Living Course

will run in 12-week term-time sessions with topics, exercises and
homework each week to ensure your growth, knowledge and confidence builds throughout the course. 
It is a 12-week-long commitment to studying your now to inform and design your future, and worth every moment.
As a Personal Development Coach, Roz is committed to supporting each and every attendee through the full process of identification of their goals, taking action on those goals all the way through to celebrating with you when the goal has been achieved.
The course will cover a different topic in each session, including:
The Art of Knowing Yourself

The Art of Taking Responsibility

The Art of Living Creatively

The Art of Living with Forgiveness

The Art of Setting Goals & Taking Action

The Art of Living Confidently

The Art of Living with Kindness and Gratitude

The Art of Living Mindfully

The Art of Living Positively
The course cost is £300.
Payment Methods:
Option A: Payment in full via credit card, Pay Pal, direct banking or cheque.

Option B: Three direct debit payments of £100 payable via credit card, Pay Pal, direct banking or cheque.
Please feel free to discuss your options with us.
To book, please go to our Payments page.