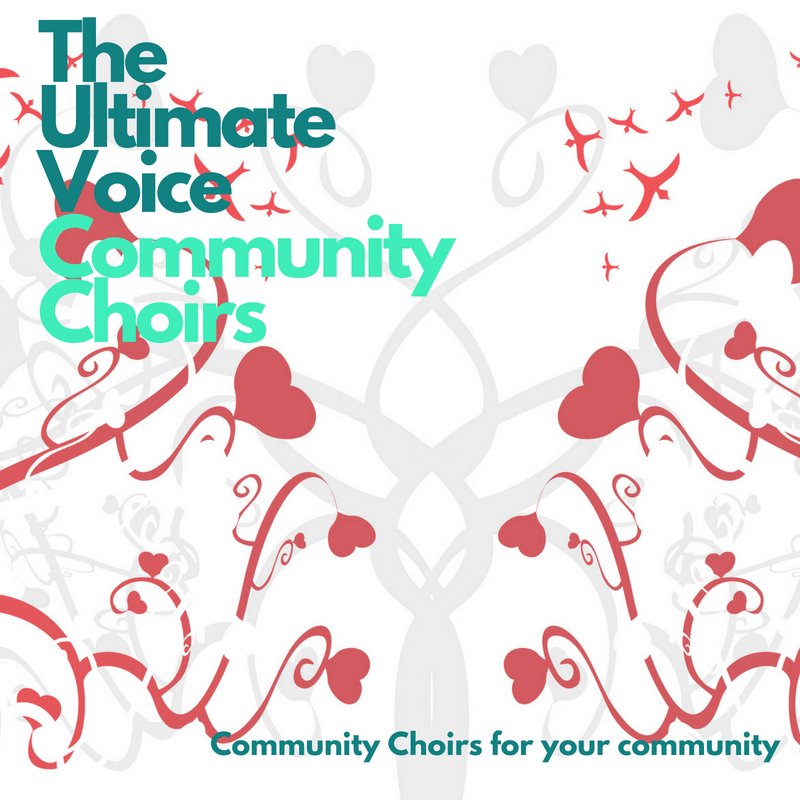 Community Choirs
Community singing is at the heart of a spirit of collaboration and warmth in every community, and is well-known to bring people together for a myriad of reasons.
The Heart & Soul Choir, Epsom is Roz's current ongoing community choir.  
There is no audition, singers don't need to be able to sight-read or even read music and the atmosphere is always upbeat and positive.  It is a huge lift to everyone's week - including Roz's!
We are proud to sing throughout the year to raise funds for our chosen charity, Winston's Wish (www.winstonswish.org).
Please click the logo below to visit the Heart & Soul Choir website.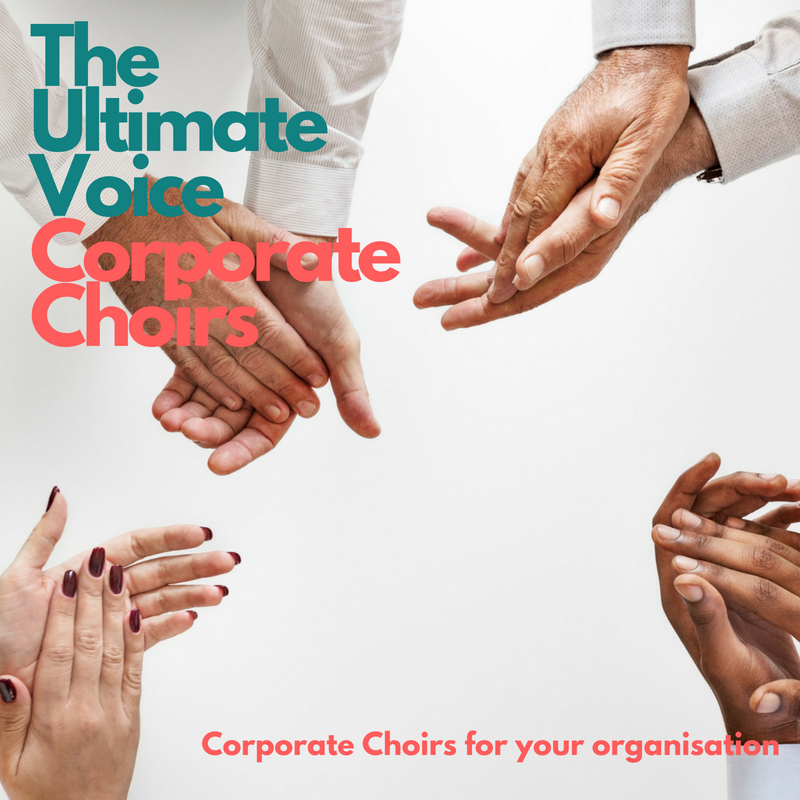 Corporate Choirs
Roz has set up, managed and led Choirs for and on behalf of many organisations, including these shown below.
Contact her today to set one up and raise morale in your organisation today.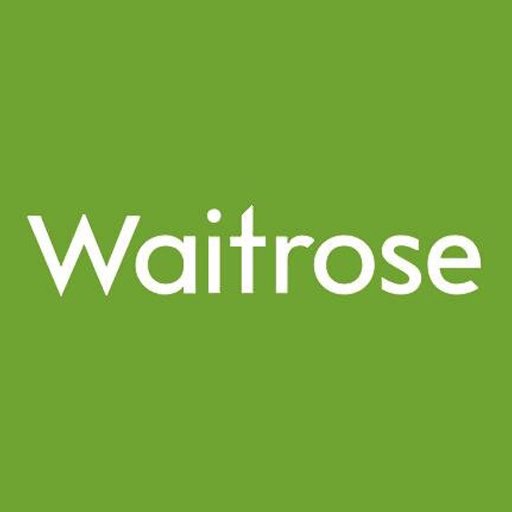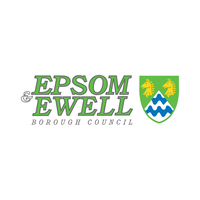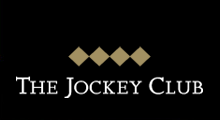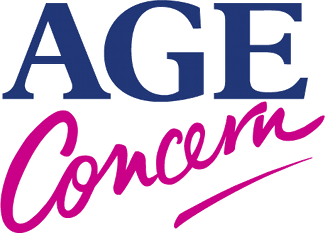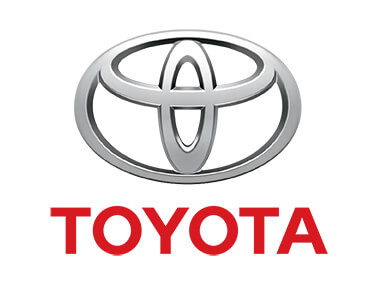 Watch the film below to see a fabulous Flash Mob we designed
for the staff and customers for Partnership Day at Waitrose.